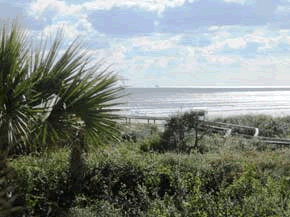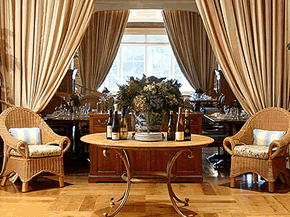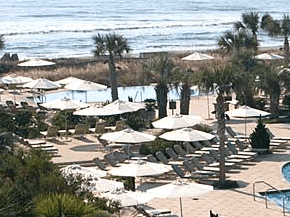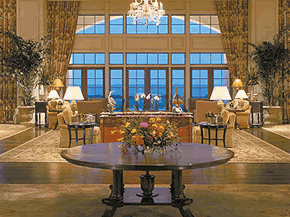 ………..

Let's Make 2013 the Best 

Year Ever!
I invite you to spend 3 life inspiring days with a gathering of women for the purpose of taking time out of our busy lives to remember who you really are, what you really want, and the life you are meant to live! You will leave this very special retreat experience renewed, recommitted, and rejuvenated… I promise. — Dr. Kathy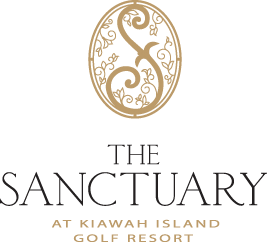 A true luxury resort and spa nestled on the SC coast that captures the spirit, history, and the charm of the beautiful South. Kiawah Island Golf Resort is named Conde Nast's #1 Resort on the US Mainland. To learn more about this amazing facility, visit www.kiawahresort.com.

To Register: Call (800) 654-2924 or CLICK HERE to register securely online!
The 2013 Sanctuary Retreat is over.  It was fabulous.   Please come and join next year when we return to  Kiawah Island for the second annual Women's New Year Retreat. Stay tuned for the dates!
What Happens at this Retreat?

   Slow down, relax and reconnect with yourself


   Reveal your true value and be amazed by what you discover


   Connect with a group of inspired and inspiring women


   Discover fresh positivity and new possibilities


   Define a series of next steps to live the real power of your life
Hearts were touched, hands were held and tears were dried by laughter, all in a safe environment for renewal. Thank you Kathy and all my new wise sisters for embracing me and leading me in the direction in which I can thrive. ~ Robin H.
A safe space was created for each of us to take off the masks that we present to the world and to truly be seen for who we really are… It truly was a magical weekend. ~ Karyn G.
Kathy has the power to speak directly to the heart. Her direct, honest, inspiring message encourages us to embrace our true selves and live an authentic life. ~ Sandra Magsamen.
To Register: Call (800) 654-2924 or CLICK HERE to register securely online!
***These retreats are facilitated personal growth experience and are not appropriate for women who may be dealing with serious mental health or addictions issues at this time in their lives.
***CEU's available for Helping Professionals